WHAT DOES YOUR HAIR REALLY WANT?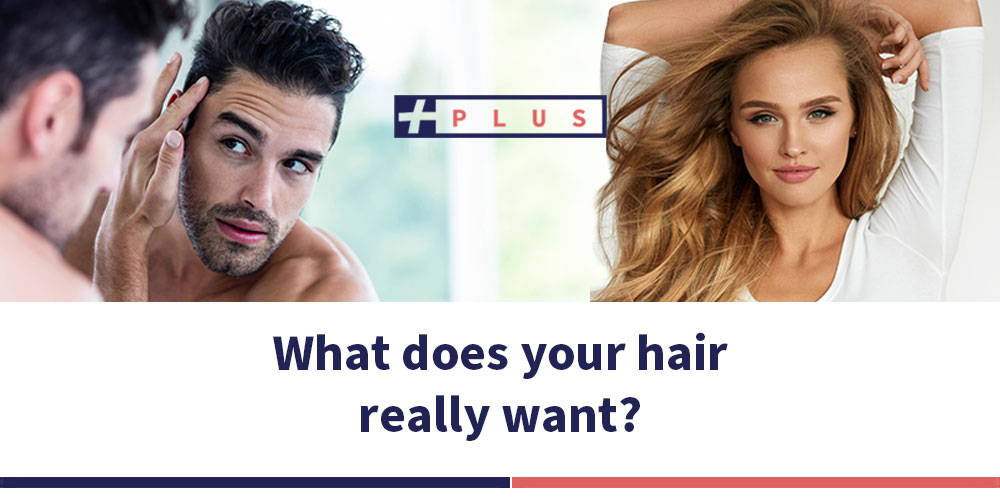 Did you know that your hair actually tell you?
Since you've learned, it is time to listen to it!
Is your hair falling? That can be caused by anything; it could be genetic, due to immune disease, a skin disease, psychological, or lack of necessary vitamins.
You should keep in mind that you should always eat healthily and get what your body needs every day.
To make sure that your hair loss is not caused by a lack of vitamins, a clinically acclaimed special multi-vitamin supplement will solve that problem!
Turkeyana Plus Multi-Vitamins are not only for your hair to be more healthy, thicker and shinier but also has what your body needs: Magnesium, Zinc, Coenzyme Q10, Selenium, Folic Acid, Biotin, Beta Glucan and more...
You can see the results after using Turkeyana Plus Multi-Vitamins for a month. However, if you still have a hair loss problem after using Turkeyana Plus Multi-Vitamins for more than three months, It might mean that you may have another problem underneath and it is better for you to go to see a doctor and have a hair transplant if you like.