Things To Consider About Self-Care Products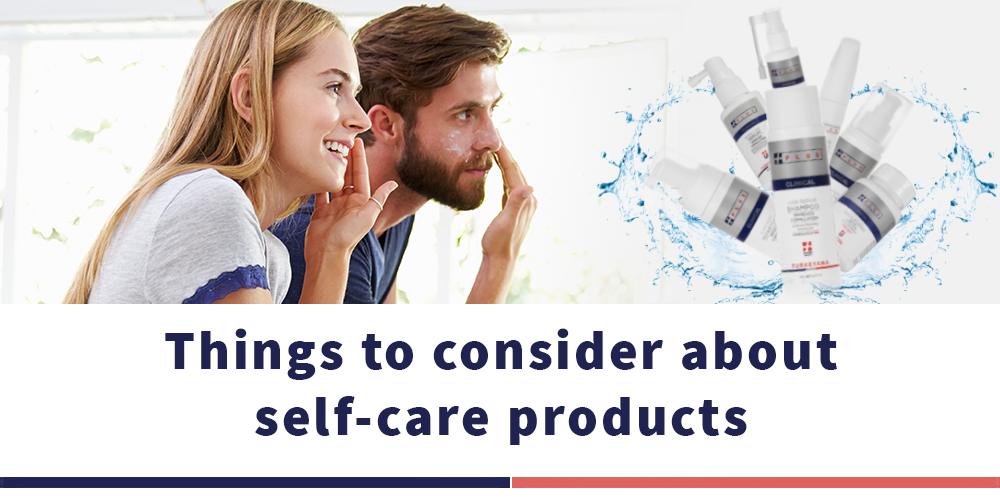 Looking beautiful is the most important source of motivation for most of us. At the same time, we should be careful about the products that we apply on our skin. There are so many products that we use in daily life; creams, serums, masks, shampoos, liquids, gels, lotions, special apparatus, etc. Generally, we expect that those products make our skin shine. So, are the products that we use healthy? Let's find the answers with some little details!
1)Get to know yourself and your skin better
Before we buy self-care products, we must determine our needs. Using more than enough products can harm your skin. However, determining our skin type and learning about our allergy sensitivity make it easier for us to choose the right product.
2)Be sure that the products have no harmful active ingredients
Make sure that your product is free from SLES, MLS, ALS, SULFATE, PARABEN, SALT, and petroleum-derived ingredients. Remember that such harmful ingredients can harm your health. A product with an unsuitable pH value can cause similar harm to you.
3)Pay attention to the experts' comments on the products
Be sure to start using the skincare product with the advice of a professional. After your skin analysis is done and your skin's needs are revealed, you can use them safely. Especially if you had plastic surgery or cosmetic treatment, you should pay more attention to self-care products you will use.
4)Test them before using
You need to test your self-care product before using it against the possibility of containing allergens. Of course, this can be difficult to achieve every time. Instead, you can choose products that have already been tested, approved, and have received certain standardization approvals.
5)Make sure that the products are original
The effects of care products on your skin and health are more prominent than you can imagine. If your product is accessed worldwide, unfortunately, non-original versions may also be produced. It is very inconvenient to use these products, because their content may change.
6)Don't believe in fragrant products
One of the most specious features among care products is the added fragrance. You should be aware of these products, and you should not forget that this is a sales policy. Various active ingredients are added to these products to give them fragrance. As a result, harmful factors increase and affect you more.
As you see, when it's about your self-care you must determine your needs in multiple ways. As Turkeyana Plus family, we offer you product reliability when choosing your self-care products. You can also check our 'Turkeyana Plus All Products' page to get our %100 Vegan, Clinical and FDA Approved self-care products. Take care of your skin, take care of yourself!