The Easiest Way To Transform Beauty Into A Masterpiece: Eyebrows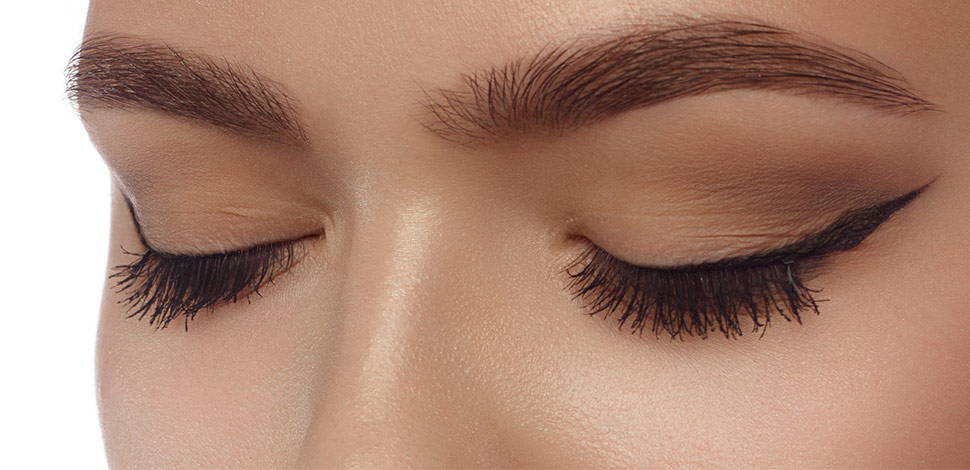 Thin, thick, or even shaved! Eyebrows have been under the spotlight for decades when it comes to the understanding of beauty. Even today, "How to shape your eyebrows" tutorials are always finding a place for themselves in the most-watched list on YouTube. But, why?
With a little touch on your eyebrows, you may change your whole appearance. Good, or bad. Since the eyebrows have got that much power, the cosmetic industry leans itself on them and invests in new techniques such as microblading, eyebrow tattoo, eyebrow lifting, eyebrow transplant, etc. Every year, people spend millions of dollars on that immensely growing industry to look and feel good. Spending money to have thick and well-shaped eyebrows is almost a must nowadays. Current eyebrow treatments cost almost an arm and a leg, maybe also a shoulder if you prefer an eyebrow transplant.
So, what to do to keep your natural look and have magnificent eyebrows in a budget-friendly way? The answer is eyebrow serums!
Of course, not every serum that you come across on Amazon can make you happy and give you the eyebrows that you have always dreamed of. Instead, you may search for some tips to find the best serum for yourself. Luckily, you don't need to spend your time looking for the correct information. It is right before your computer screen!
To find the best eyebrow serum to grow your eyebrows in the right way, firstly you may need to look into the ingredients. Stem cell-based serums will stimulate the follicles which were staying there a whole time under the layer of your eyebrow's skin and help them to grow new and healthy eyebrows.
Secondly, but as important as the first one, you need an FDA-approved serum. In that way, you can feel safe while applying it to your precious skin. Please, do not let any serum interfere with your skin. In the end, your skin is in your body and will reflect directly whatever you eat and which products you use externally. Out of the context, did you know that if you follow a carrot-based diet for a long time than it is suggested, your skin will turn into an orangeish color? So, you need to be careful about the products that you use and make sure it is safe and preferably not tested on animals. The last one is all about moral issues...
Don't panic! We know a perfect FDA-approved, clinically tested -but not tested on animals-, stem-cell-based eyebrow serum for you! And it will not only make your eyebrows go wildly long and healthy, but also help to grow your eyelashes so you will not need to use fake eyelashes or spend money on eyelash lifting anymore!
Click to find more about Turkeyana Plus Eyebrow and Eyelash Serum and if you like it, let's purchase it!