Malus Domestica, Beauty Gift!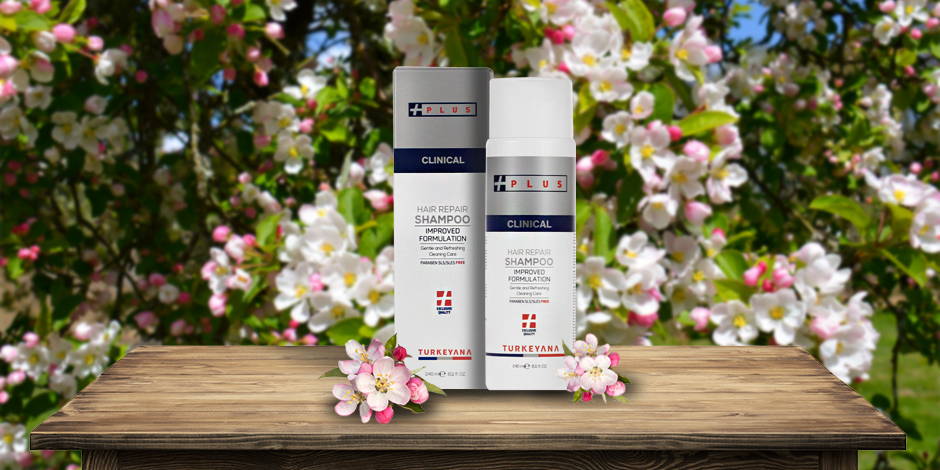 We would like to tell you about a special apple that instills youth in your hair and skin and the technology developed around it. Was it the wonderful flavor that drew Adam in, or did he already know about the fruit's extraordinary youth-boosting properties? We will never know that, but right now we are about to share with you a very special ingredient that prolongs the youthfulness of your skin and hair:
Malus Domestica Fruit Cell Culture Extract!
Based on the stem cells of a rare Swiss apple called Uttwiler Spätlauber that derives from a seedling planted in the middle of the 18th century, Malus Domestica contains tiny bubbles made of the same material as cell membranes. Uttwiler Spätlauber is an endangered apple variety known for its ability to be stored for long periods of time without shriveling, and thus for its potential longevity. Plant stem cells can now be obtained and incorporated into skincare products to extend the life of skin cells, thanks to technological advancements.
Not only does it protect the skin's own stem cells, but it has also been shown to have fantastic anti-aging and anti-wrinkle properties, making it one of the most innovative and exciting ingredients in skincare right now. Longevity is related to specific cells called stem cells which have a unique growth characteristic. These cells can make identical copies of themselves as well as differentiate to become separate, specialized cells.
Magic mirror on the wall, apple stem cell extract will make you the fairest one of all!
Plant stem cells are the vital "heart" of plants, a precious source of natural active principles; even when they are "extracted" they maintain their extraordinary properties of nature, that is the ability to protect themselves, to regenerate themselves, and to repair damage caused by atmospheric agents.
Thanks to the high concentration of tannic acid, a chemical substance present in plant extracts, they are able to interact with the cells of the human body. They stimulate the fibroblasts, activate the biochemical processes responsible for complete skin regeneration and the formation of collagen and elastin, and promote a visible and appreciable anti-aging effect. Wrinkles are more relaxed, skin vitality definitely improved, and, in general, aging slowed down.
Finally, last but not least, Malus Domestica stem cell extract stimulates hair regrowth and slows down hair loss. In fact, it delays the physiological aging of hair follicles, which represent a real reservoir of skin stem cells, and their programmed cell death.
Is it clear now why this little apple is so precious?
Malus Domestica: One drop and all your dreams will come true
If we consider that our scalp consists mainly of our skin, with the only difference being that it is covered by hair, we understand that the function of Malus Domestica is also valid for hair. Using a hair care product containing plant stem cells has amazing benefits:
1. They rebalance the scalp and ensure that the hair receives the appropriate amount of nutrients.
2. They ensure deep hydration, reducing the risk of weakened roots and leaving the hair softer and ready to receive hair treatments.
3. Plant stem cells help to slow down the aging process by penetrating the skin barrier and speeding up cell differentiation, replacing dead cells.